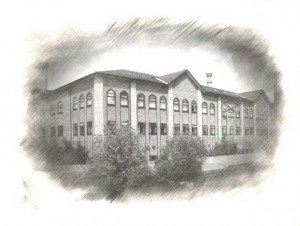 By the grace of Almighty Allah, Jamiatul Ilm Wal Huda opened its doors to students in September 1997; fulfilling a pressing need and quenching the thirst of the people of Lancashire allowing them to have their children educated with sound Islamic knowledge accompanied with excellent secular education.
First and foremost, Jamiah opened through the Grace of the Almighty together with the pious Duaas of the Muslims. Secondly, Jamiah is hugely indebted to the painstaking efforts of many volunteers who helped in the construction and fundraising with their heart and soul.
Since its inception, Jamiah by the Grace of the Almighty has gone from strength to strength. Within the short span of 15 years, many Huffadh, Ulama and Qurra have graduated from Jamiah.